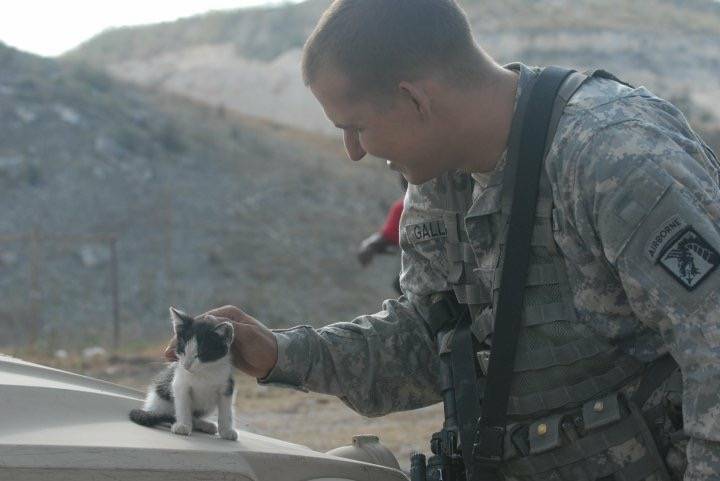 Humble Bee Recycling is a family and veteran-owned and operated small business that provides single-stream, curb-side recycling services to Franklin County and Roanoke County, Virginia. We are dedicated to building a better community and protecting the environment for future generations. Our devotion is deeply rooted in our love for our children and our concern for our environment.

Lance served in the United States Army with the hopes of providing a better future for his children and to help those in need. During his 11 years of service, he deployed to Afghanistan, Haiti, and twice to Iraq while his wife, Alycia, raised four wonderful children.

After leaving the service, Lance continued to fight for those in need and against major environmental impacts here in Virginia. When we learned Four Corners Recycling was for sale, we felt that this business would be a great opportunity for us to improve our community and environment, while helping others. And here we are: a husband and wife team looking to nurture both our family and the environment, one bin at a time!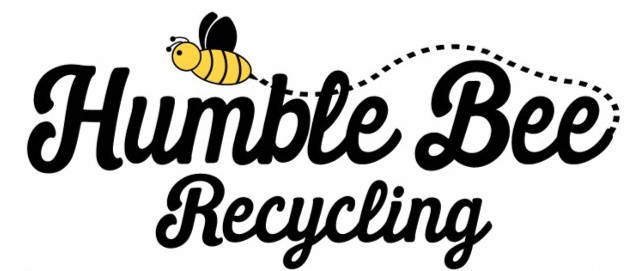 Feel Free To Reach Out To Our Knowledgeable Staff About Any Concerns or Questions You May Have And We Will Get Back To You In A Timely Manner!